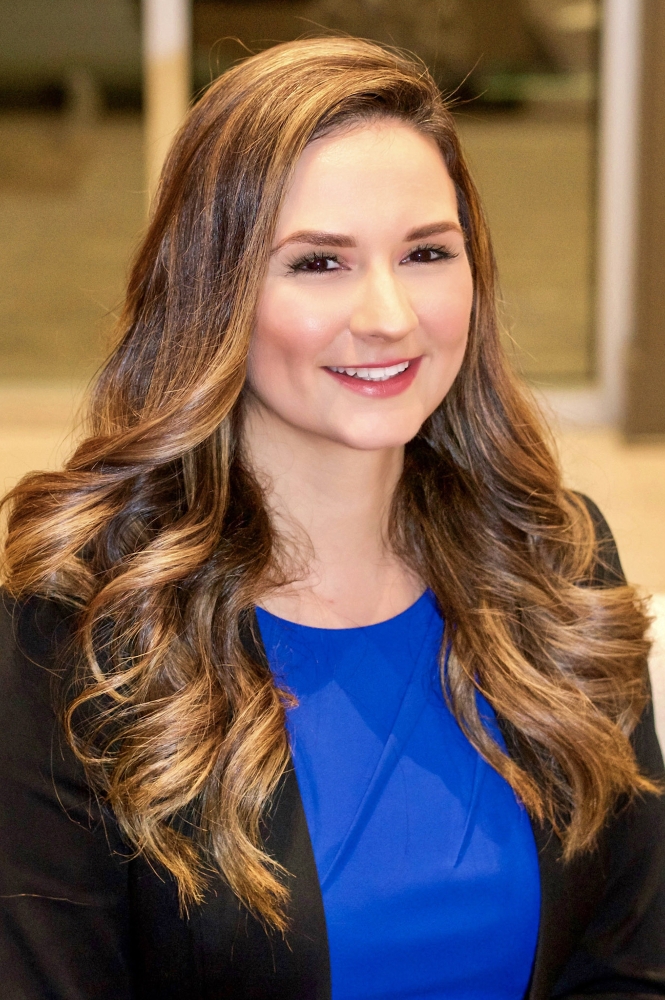 Chrissy Cruz is an Instructional Specialist at the Faculty Center for Teaching and Learning, where she teaches IDS 6513 Preparing Tomorrow's Faculty (PTF), a UCF graduate course on effective teaching at the university level. She is also an Adjunct Instructor of Leadership Development at the UCF LEAD Scholars Academy. Chrissy holds a Master's of Education and Specialist in Education from the University of Florida and has a background in Instructional Design and Educational Technology from the UF School of Teaching and Learning. Chrissy has ten years of college teaching experience, specializing in the design and evaluation of quality instruction.
At the Faculty Center, Chrissy leads faculty development programs on effective teaching strategies, integrative course design, curriculum development, teaching methods, assessments, and teaching with technologies. Chrissy facilitates faculty interdisciplinary learning communities such as the Teaching Squares. She supports faculty in delivering interactive lectures, public speaking, flipped classroom techniques, Socratic questioning, and inclusive classroom management. She is passionate about designing learning objectives, assessments, and learning activities with the Backwards Design and Universal Design for Learning approaches in alignment with Bloom's Taxonomy of Educational Objectives.  
Chrissy holds a Quality Matters certification for quality online course design and provides pedagogical consultation, quality course reviews, and professional development services to faculty teaching in-person, online and mixed-mode courses at UCF. Chrissy utilizes open educational resources (OER) and is a recipient of the Affordability Counts designation from UCF's Division of Digital Learning for both her Leadership Capstone and Preparing Tomorrow's Faculty courses at UCF.
Chrissy is passionate about creative pedagogy and course design. She is a certified Adobe Creative Educator and certified Apple Teacher and trains faculty to integrate creative technologies across interdisciplinary learning environments. She designs and leads faculty development workshops on using creative educational tools such as the Adobe Education Exchange, Apple Education, and Google for Education. She also specializes in image editing, web design, video production, and screencasting and utilizes Articulate Storyline, Adobe Captivate, Adobe Photoshop, Adobe InDesign, and TechSmith Camtasia.
View Chrissy's CV here.