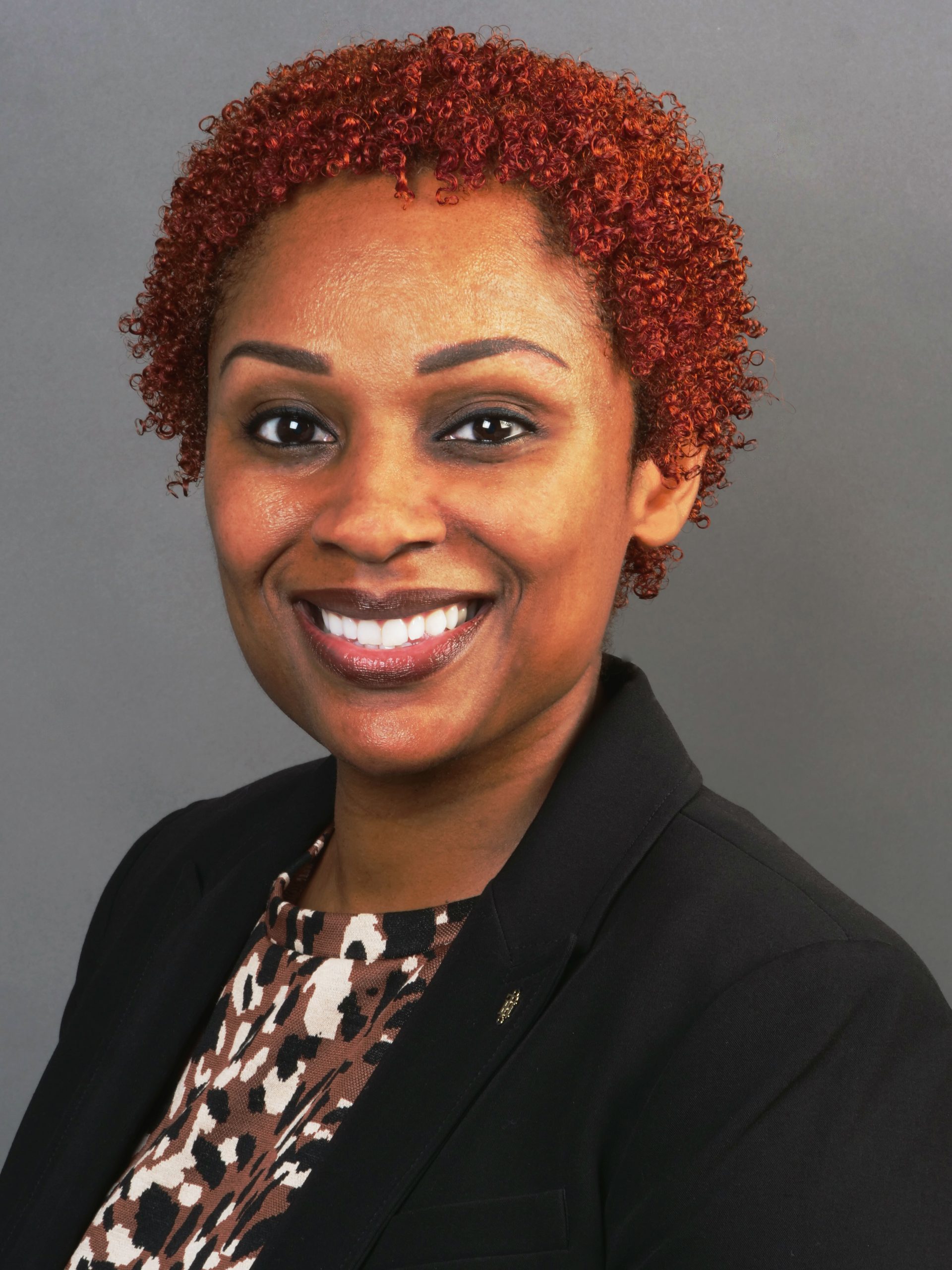 Erin joined the Karen L. Smith Faculty Center for Teaching and Learning family with an earned PhD in Higher Education Administration with a focus on Leadership from Andrews University, an Educational Specialist degree in Curriculum and Instruction from La Sierra University, and a Master of Arts in English Language Arts & Secondary Education and a Bachelor of Arts in English both from The University of Alabama in Huntsville.
Her extensive education positioned her to be used as a light for students ranging from 6th grade through the graduate level. Erin prides herself in being a lifelong learner with the awareness that her skills should be sharpened and improved every day. In each of her daily encounters and interactions, she finds a learning opportunity. These opportunities then evolve into a chance for her to share what she has learned with others. Erin desires to see others reap the benefits of adopting a growth mindset akin to hers. As an educator of nearly 15 years, Erin became skilled at crafting innovative ways to engage learners, and she found herself becoming the "teaching strategy hub" for her colleagues.
Prior to joining the Karen L. Smith Faculty Center for Teaching and Learning in 2023, Erin was a part of the Valencia College family. She worked as an instructor and was in training for the Peace and Justice Institute at Valencia College. She has also served as an adjunct instructor at La Sierra University, AdventHealth University, Riverside City College, Mount San Jacinto Community College, and Houston Community College where she taught English Composition courses, Curriculum and Instruction courses, and a whole host of faculty development courses.
Click here to view her CV.