Who We Are
The mission of the Karen L. Smith Faculty Center for Teaching and Learning is to support excellence in teaching and learning at UCF. We are dedicated to promoting the success of our stakeholders—the UCF full-time, part-time, and graduate student faculty—and, indirectly, the students they serve and the staff and administrators with whom they work.
Important Information Related to COVID-19
Also see this recent article in The Chronicle of Higher Education discussing course policies to consider for your classes.
The latest issue of the Faculty Focus is now available! Inside you will find a variety of articles written by fellow faculty members on topics including affordable instructional materials, reflective teaching practices, innovative course assignments, late grading policies, and more.
You can see past issues on our Faculty Focus page.
Faculty Support Offices
Click here for a "where to find what" list of places to go when you've got a question or a problem as a teacher at UCF.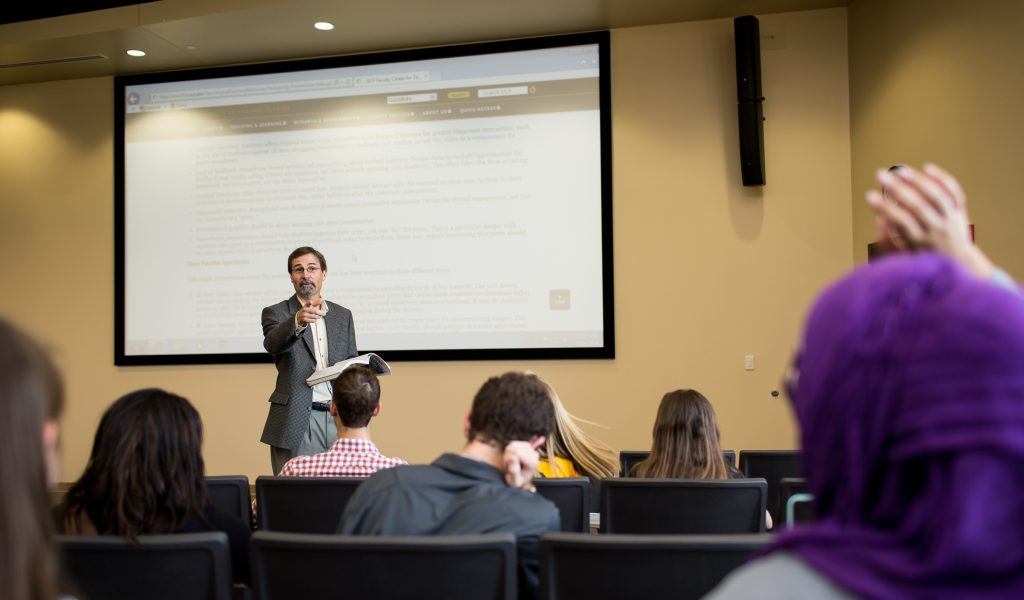 Whether you're new or returning faculty, you may be feeling daunted by all the things you need to do before the first day of class. Visit this page for answers to basic questions about how to get started at UCF.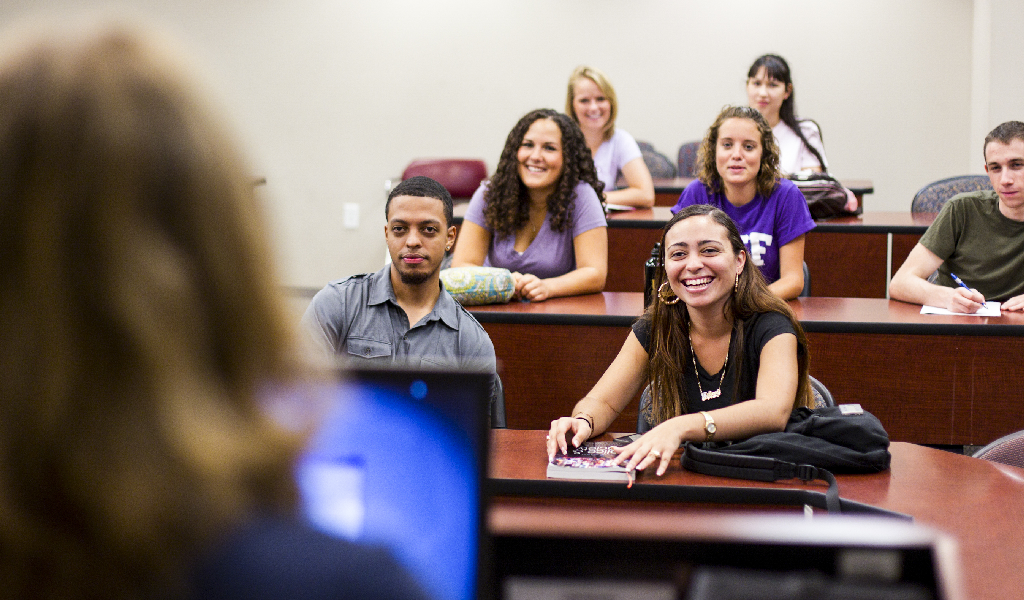 Being an adjunct faculty member can make it challenging to get the information you need. Visit this page for quick information about getting started at UCF and information about our adjunct programming.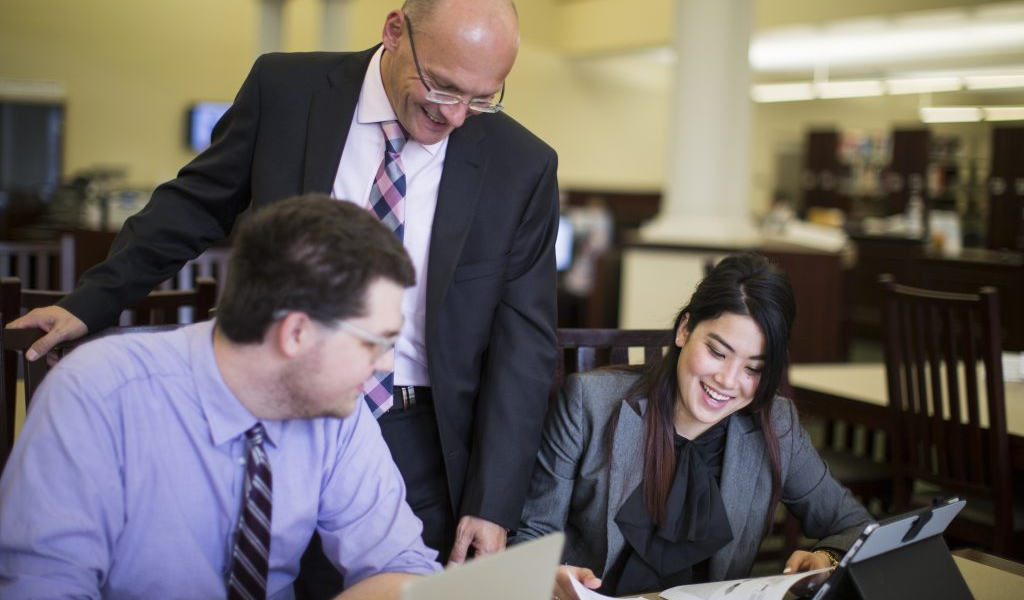 Whether you're a grader, graduate teaching assistant, or graduate teaching associate, we're here to help you with teaching. Visit this page for resources and GTA programming.


Guide to Teaching at UCF
The Guide to Teaching at UCF is a one-stop source for most of your information needs as teaching faculty. It is a living document and is updated regularly; view or download the book for everything from parking to pedagogy!
Faculty in the News
Join our listserv
Sign up to receive our weekly e-mail newsletter, and be notified by email of Faculty Center events. To join, please fill out the following form, including checking the "FCTL Listserv" box: http://eepurl.com/haEgfD.
If you are already on the distribution list for Faculty Excellence and would like to be added to our mailing group, please contact us at fctl@ucf.edu.