The Karen L. Smith Faculty Center for Teaching and Learning officially began in 1998, though efforts had been percolating for years to start a faculty development office. A resolution by the Faculty Senate (Resolution 1995-1996 11) called for the creation of a teaching and learning center to enhance teaching effectiveness.
Then-Provost Gary Whitehouse and then-Vice Provost Frank Juge provided guidance in developing the philosophy of the new office, and turned to Chuck Dziuban as the first director of the Faculty Center. Chuck was instrumental in achieving a critical mass of support from the faculty around the campus, and a national search for a new director led to Karen Smith's appointment.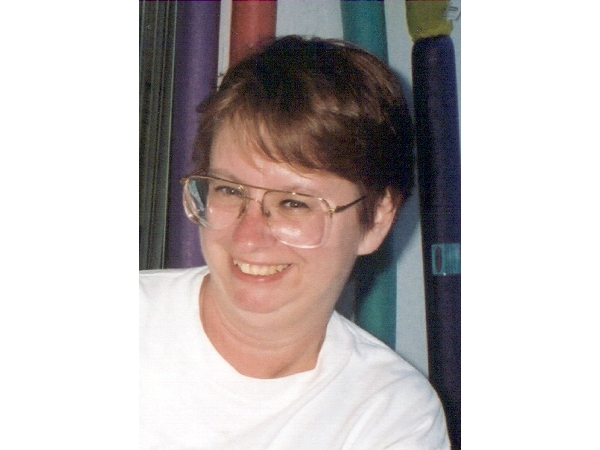 The Faculty Center moved to a large office space in the new Classroom-1 building and made its mark early with enthusiastic attendance at workshops and the annual Summer and Winter Institutes (now called Summer and Winter Conferences).
Karen succumbed to a sudden illness not long after. Veteran faculty member Ida Cook was interim director while a national search was conducted. In 2002, Alison Morrison-Shetlar became the new director. In 2006, Alison added Dean of Undergraduate Studies to her duties, and Tace Crouse served as interim director from 2008-2010. Melody Bowdon served as director from July of 2010 to October of 2018, after which Ann Miller took over as the interim director until August of 2021. Kevin Yee is the current director; the current staff of the Faculty Center can be seen on our staff page.
At our tenth anniversary, we published a special edition of the Faculty Focus, with articles written by many of the individuals involved in creating and sustaining the Faculty Center over the years. A twentieth anniversary edition of Faculty Focus included articles looking back over two decades of support of teaching and learning at UCF.
The Faculty Center for Teaching and Learning is a unit in Faculty Excellence within the Office of the Provost and Academic Affairs.