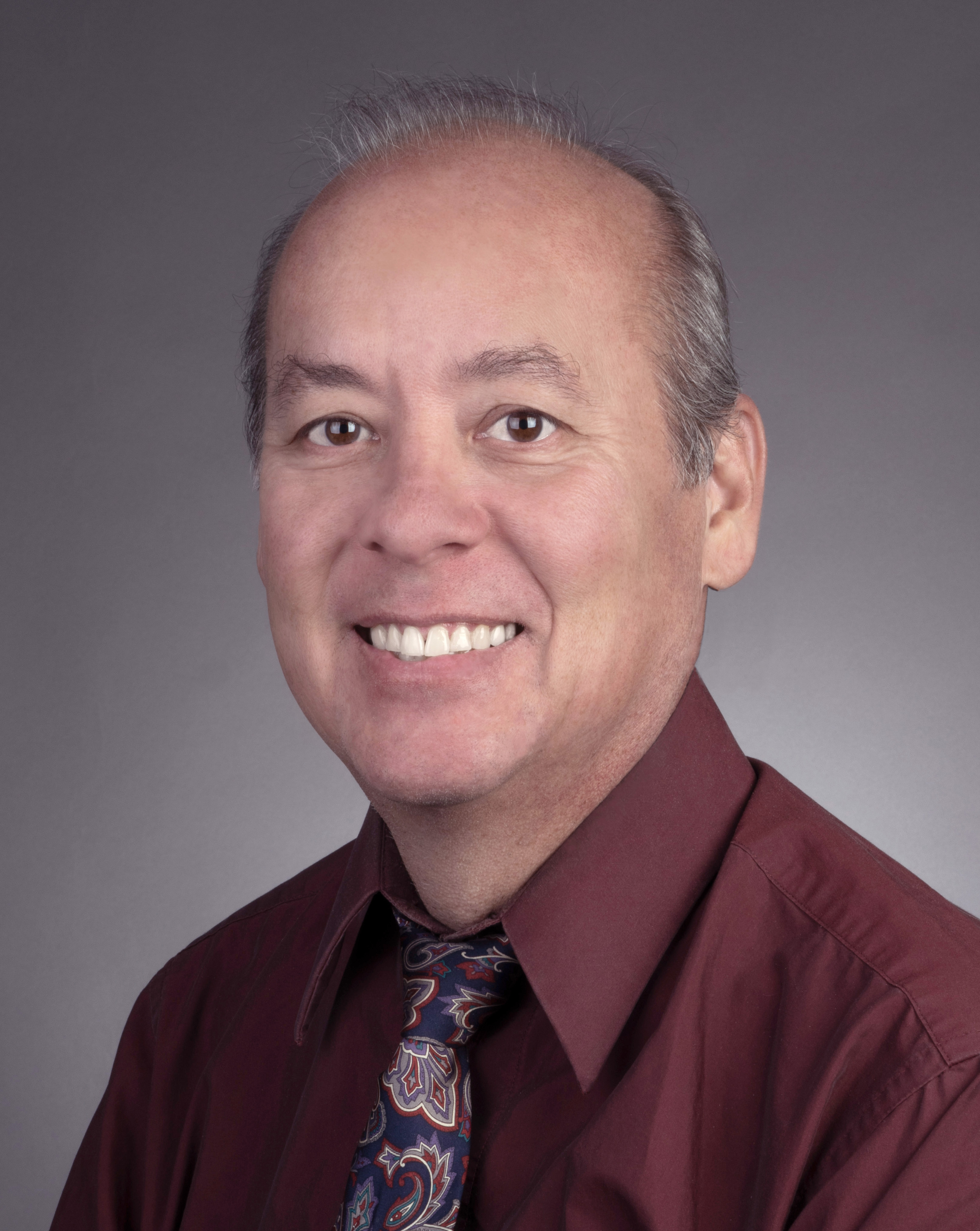 Kevin joined UCF's Faculty Center for Teaching and Learning as its director in 2022, after having been director of the teaching center at the Univeristy of South Florida for ten years and working an additional eight years in educational development before that. He has also previously held 9-month faculty positions at Duke University, Pomona College, the University of Iowa, and the University of California-Irvine.
He earned his Ph.D. in German Literature from UC Irvine in 1997, and has taught a wide assortment of German language and culture courses, as well as many courses in general humanities, film, and cultural studies, with a particular emphasis on popular culture.
In the classroom, Kevin believes the science of learning provides a crucial foundation for instructors, influencing everything from course design and assessment structure, to classroom management and lesson planning. He is an avid believer in interactive teaching, and has curated a popular list of interactive techniques since 1992. More recently, he's been developing resources for faculty related to AI Fluency and how to use generative AI (such as ChatGPT) in the college classroom. He has been an invited speaker on these and other topics in pedagogy both domestically and internationally.
His research interests within pedagogy are wide, and have included student motivation, study skills, and various emerging technologies for teaching. He is currently co-editing a book of case studies on the intersection of VR and ethics in the college classroom.
Click here to view his full CV.